Focused on our mission of protecting public health, improving air quality and preventing climate change, our Clean Air Conversations are a great way to educate yourself on the issues of the day and support our work.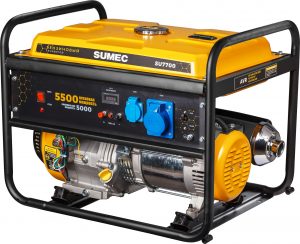 First up, we are talking about the impact of the many diesel generators that were bought in response to this year's devastating wild fires – presenting a whole new air quality problem of their own! The question is what is the best path forward. We'll take a deep dive into microgrids, battery storage, fuel cells and more.
We'll have panelists from MCE Energy and Bloom Energy , along with Bernadette Del Chiaro (invited), ED of the California Solar & Storage
Association and moderator Debra Kahn of Politico.
Join us on Thursday, January 14th at 2pm PST  – register below to receive log in information.
Attendance is free (enter $0), but we are hoping that you will consider a donation of $19.71 in honor of our anniversary. Or – don't be shy – $197.10? $1,971.00?
Any amount you give will be put to good use and will be much appreciated. Thank you!