Join us for the Kick Off of our anniversary year, as we look forward to celebrating 50 years of fighting for clean air in California!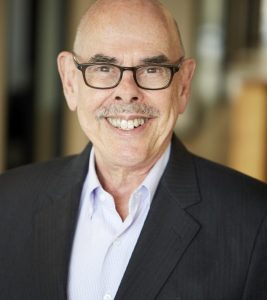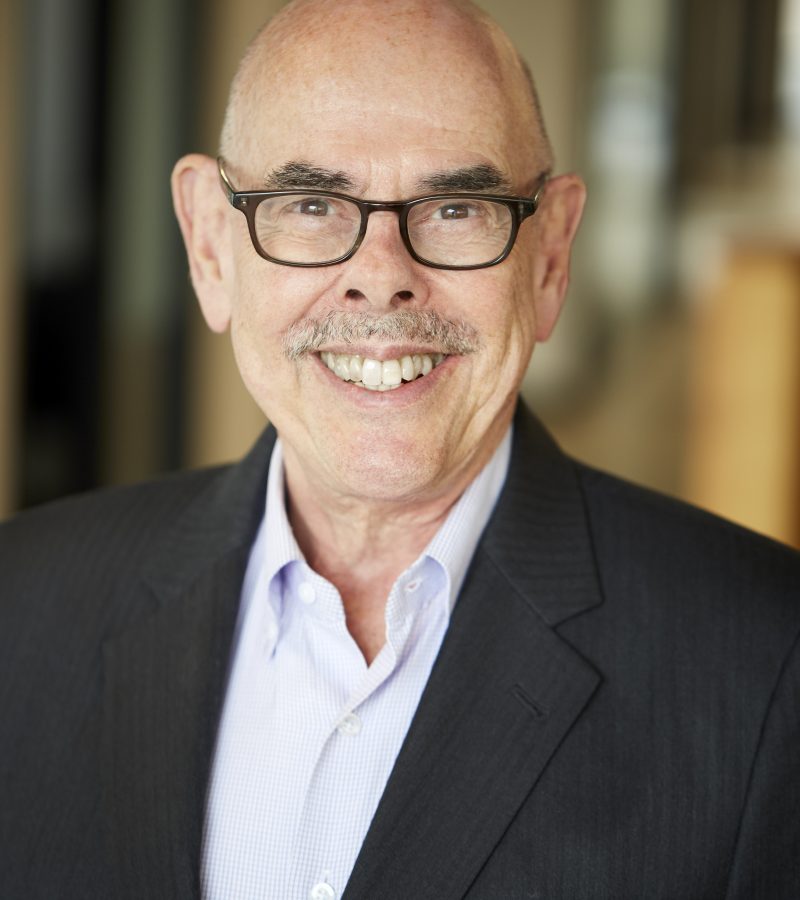 On Tuesday, December 8th at 1pm PST, we will gather to recognize one of our heroes, Congressman Henry Waxman (ret.), whose indefatigable fight to improve the Clean Air Act is the underpinning of everything the Coalition for Clean Air has advocated for since its founding in 1971.
The conversation will be moderated by journalist Beth Gardiner, author of the recently released book Choked.
Remarks from Congressman Ted Lieu and California Air Resources Board Chair Mary Nichols .
Please register below for this exciting online event.
Attendance is free (enter $0), but we are hoping that you will consider a donation of $19.71 in honor of our anniversary. Or – don't be shy – $197.10? $1,971.00?
Any amount you give will be put to good use and will be much appreciated. Thank you!