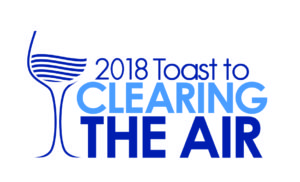 March 7, 2018
5 pm – 7 pm
The Sutter Club, 1220 9th Street, Sacramento, CA 95184
Air Quality & Climate Change: What now, California?
Join the Coalition for Clean Air for one of Sacramento's signature events. Attend this event to see and bee seen among California's elector, regulatory and environmental leaders and join us as we toast to clean air in 2018.
Among our speakers will be Senator Connie Leyva a true friend of clean air and author of SB 210, a critical piece of legislation that will create an important smog check program for Heavy Duty Trucks. Speaking alongside Senator Leyva will be California Air Resource Board Chair Mary Nichols, a perennial advocate for public health and the environment for more than 10 years.
As in year's past, this will be another evening of lively conversations on strengthening California's climate and air quality protection policies with more 100 guests – elected officials, environmental leaders, policy makers and advocates – in attendance. Space is limited, so don't miss out!
Past speakers* have included: California Assembly Member Steven Bradford, California Air Resources Board Chairman Mary Nichols, California Energy Commission Chairman Robert B. Weisenmiller, California Assembly Member Das Williams, California Senator Fran Pavley, California Air Resources Board Member John Gioia, Senate President Pro Tem Kevin De León, California Assembly Member Eduardo Garcia. 
 We look forward to welcoming you at the Sutter Club on March 7th!
Tickets are $95.00 – don't miss out and purchase yours today!
Limited tickets still available until March 5th or until sold out. 
---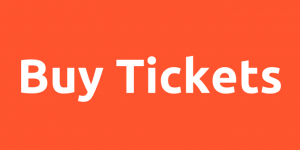 For questions or sponsorship opportunities, please contact Brian Sheridan at (213) 223-6872 or brian@ccair.org
*Individuals are listed with the relevant titles at time of attendance. 
---
PLATINUM SPONSORS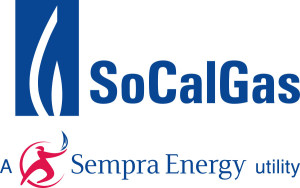 GOLD SPONSORS
SILVER SPONSORS
---
Curious? Checkout the pictures from last year's below or visit (and follow!) our Facebook page for many more photographs from the 2017 festivities!
A Toast to Clearing the Air at the Sutter Club in Sacramento on March 8, 2017.
---