California is pushing the envelope when it comes to environmental policy. The state is pioneering a community-driven regulatory and environmental policy scheme. The idea is ambitious, and to be successful, the state must find new ways to bring in the public.
This new strategy is part of major legislation AB 134 & AB 617, both of which provide resources and tools to create locally-driven air pollution reduction projects. Public meetings are part of the legal mandate.
Agencies that deal with these issues, such as the California Air Resources Board (CARB), and local air districts will hold public gatherings to get guidance on how to implement the new policies. These kinds of meetings are a regular part of business for regulatory agencies. For anyone who has attended them, they are great.  The regulators genuinely listen. They provide their direct email addresses, phone numbers, and they stay late if anyone has further concerns after the event ends. Most importantly, they implement what they hear.
The meetings do, however, have one major problem: low attendance. Usually there are only a few members of the public there, with a handful of advocates and industry representatives. When the meetings are well attended, it is usually in some part due to community organizers, who do the leg-work of getting ordinary members of the public interested in these events.
If the state of California is going to reach the next level of public engagement, it has to think big, and ambitiously. Here are some ideas:
Schools & Youth
Air and climate regulators should enmesh their outreach with school activities and curriculum. Students are a captive audience, and by nature are connected to the communities they go to school in. Students should learn about technologies, and then be asked whether and how to implement them into their communities.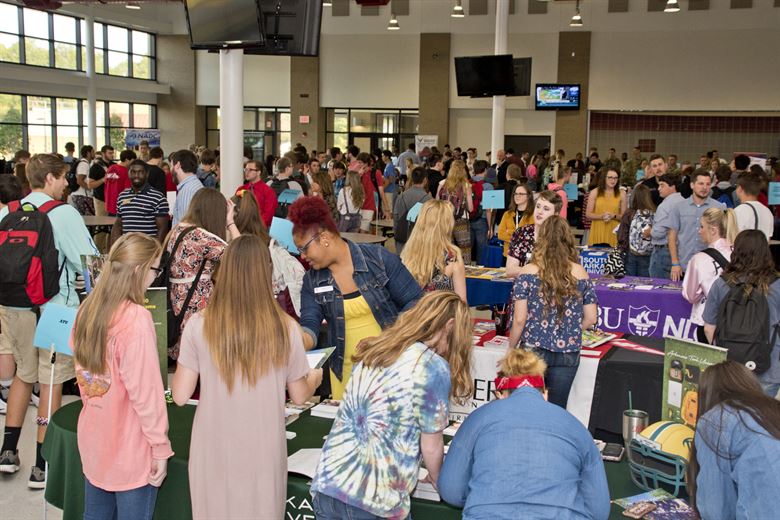 By working with teachers, faculty, and students, agencies can solicit ideas while simultaneously educating students. Learning how energy works goes hand in hand with choosing what technology students want to see in their neighborhoods.
Who better to direct our future than those who will live it? Giving young people a voice will create lifelong air quality pioneers, and provide ambitious guidance for regulators.
These are the types of projects that students actually like to do. A class project could entail teaching about a specific energy issue, and then asking students to build or envision how they want their community to look in 5, 10, or 15 years. What kind of technologies are being used? What energy sources power this future? This project could culminate in a demonstration or fair that provides in-depth feedback and desires for regulators. This leads us to our next idea:
Simplify the Structure
Air quality public meetings naturally vary in depth. The meetings should be categorized by complexity.
When signing up for an email list with meeting notifications, it's a lot like trying to take a small sip from a fire hose – suddenly you're getting invitations to dozens of events. Many have complex titles, and it's hard to know which one is worth expending your time on.
Regulators should rate the depth of the meeting – say between 1 and 3. A level 1 meeting would have the broadest, highest level issues – anyone would find something useful in the meeting. A level 3 meeting would be detailed, and members of the public would be weighing in on more wonky concepts. Below is a real example of an announcement that would be a 'level 3' meeting. The image reveals how complex and intimidating the invitations can be.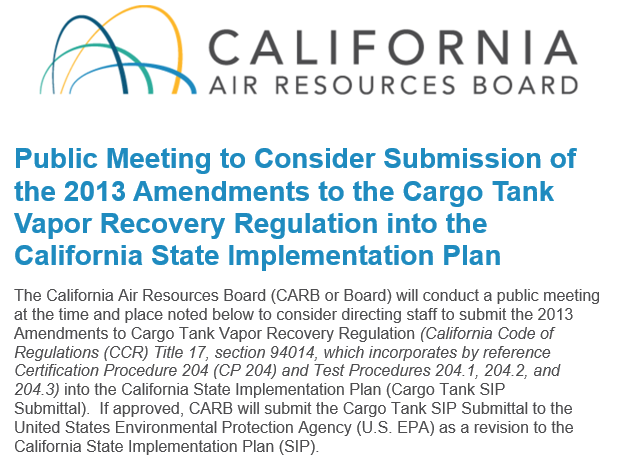 Due to confusion about what meetings are about, members of the public often show up and provide feedback for issues not being discussed at the meeting – so the regulatory staff say 'thank you, but we aren't discussing that today', and they move on. The person's comment is ignored, and time is wasted.
Similarly, titles should be in layman's terms – or even in the form of a question: "Come discuss what technology you want to power local trucks" or "What kind of cargo handling equipment should be used in your community to reduce emissions?"
By providing a 'rating' to the meeting, the member of the public would know that all the level 1 meetings are open to discuss any desire or vision for the community.
If a member of the public could go to only a single meeting all year, they should go to the level 1 meeting. This system would provide guidance for those who are looking for a way to start, and aren't sure which meeting to go to.
The "level 1" meeting would be a large, community-wide vision for the city.
Annual Community Vision Event
Agencies need an annual 'community vision' event where the members of the public provide a grand vision for what they want to see in their neighborhood. Further more detailed workshops should stem from this initial feedback.
Agencies meet with the public for specific pieces of legislation – and this is a good thing – but it is often redundant and doesn't provide holistic direction. Regulators should focus on asking larger, general questions about the vision of the community, rather than questions that only a few advocates or policy experts in the room can answer.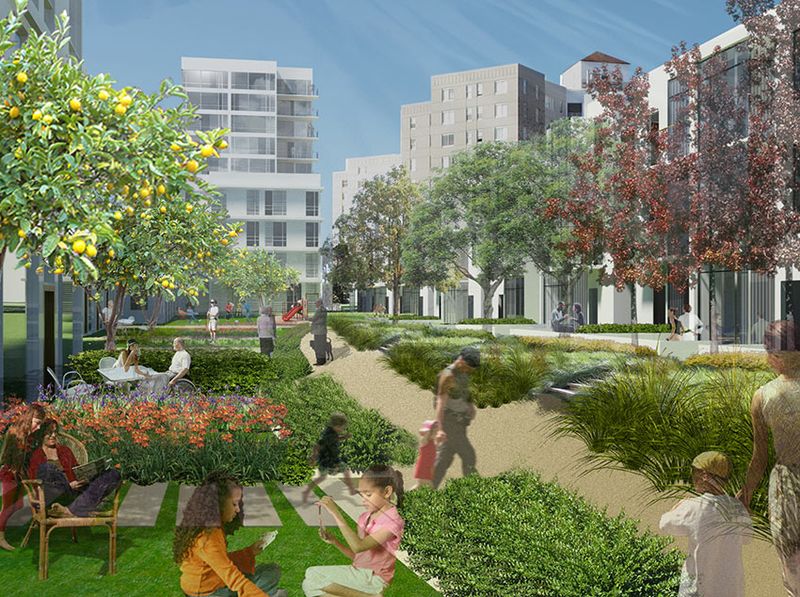 By having a meeting dedicated to a larger vision, the event will be more inviting, creative, and interesting.
Part of the responsibility would fall on students, who would be crafting the ideas through their curriculum.
Providing a central, clear vision by the community would provide agencies with a baseline for future discussions. Each policy going forward would build toward those goals.
More Funding & Services
Legislators have to provide more resources for outreach. Successful engagement can make or break a regulation. Providing more funding for community engagement will have an exponential benefit, spreading information further, and getting more people interested in future events.
In order for these meetings to be successful, all members of the community must be able to attend. That means providing food when meetings occur at meal times, and providing childcare. Many people become interested in air quality as they begin raising young children who may see adverse health impacts from pollution. These residents need to be able to attend with as few barriers as possible.
AB 617 mandated that CARB offer grants to groups involved in organizing around public meetings, and this is an important step. The state should provide more funds to schools, churches, local radio stations, and organizations that can reach people to go to the events, or organize them. Communities already have deep, strong networks of people. Regulators should try to tap these networks rather than building them from scratch.
Conclusion
Most of us agree on the ultimate destination: a sustainable, clean air carbon-free community. We need input from everyone, and must allow those most impacted to choose how to get there. How do we implement a utopian vision where environmental & energy policies are truly a representation of grassroots democracy?
 How to Get Involved
We hope you will attend these meetings, as they are improved for greater participation.
If you'd like to get involved with community-based environmental regulations, please attend these upcoming AB 617 public meetings: https://ww2.arb.ca.gov/our-work/programs/community-air-protection-program-ab617/community-air-protection-program-events
Other public meetings organized by the California Air Resources board can be found here: https://www.arb.ca.gov/app/calendar/cur_evnt.php