BOARD OF DIRECTORS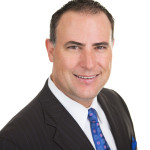 Todd Campbell

Board Chair
Todd is the director of public policy for Clean Energy Fuels Corporation. As a former CCA employee, he worked on alternative fuel advocacy and the improvement of atmospheric quality.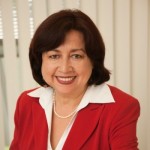 Tonia Reyes Uranga

Vice Chair
Bio coming soon.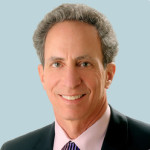 Tom Epstein

Secretary
Tom is vice president, public affairs of Blue Shield of California. Previously, Mr. Epstein was vice president of communications for PBS and served on the White House staff of President Bill Clinton. He is a member of the California Community Colleges board of governors.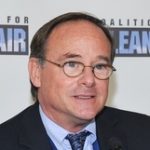 George Minter

Treasurer
George is the Regional Vice President for External Affairs and Environmental Strategy for the Southern California Gas Company. Prior to rejoining the Gas Company, George was Principal for the LA-based public affairs firms Greer/Dailey/Minter and GM Public Affairs from 2000 to 2013. George also had a previous term at the Gas Company from 1985-2000.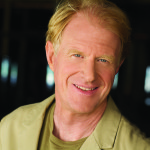 Ed Begley, Jr.

Board Member
Ed is a film, television and theater actor, perhaps best known for his Emmy-nominated role on the 1980s television series St. Elsewhere. A long time environmentalist, Begley lives in a solar- and wind-powered home and is a vocal champion of electric cars and other transportation alternatives, such as bicycling.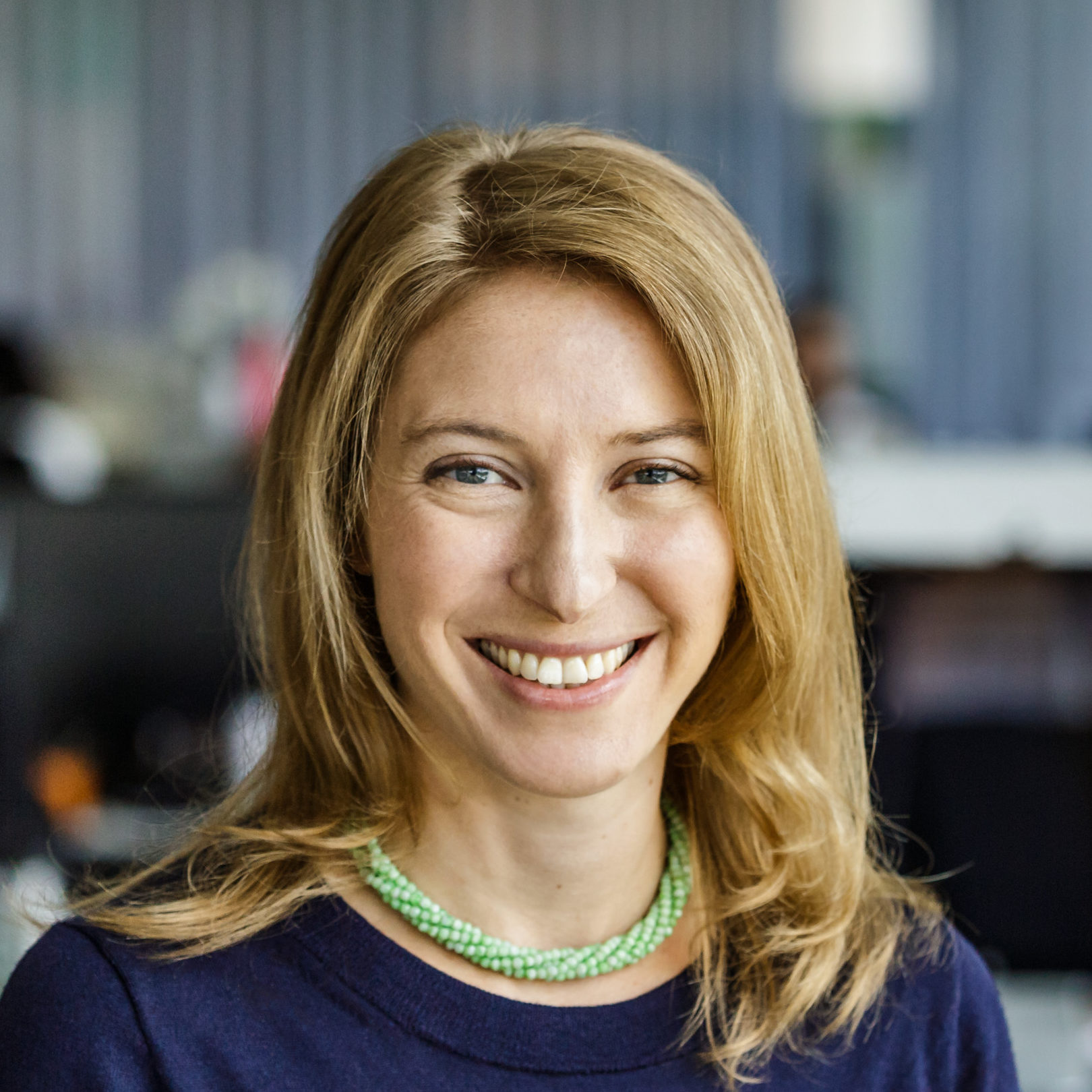 Emily Castor Warren

Board Member
As a member of the original Lyft team, Emily has been on the front lines of ridesharing policy since the birth of the industry. She works with transportation agencies across the United States to integrate Lyft as a viable alternative to car ownership and understand its impacts on infrastructure, behavior, and the environment. She holds an MPA from the University of Pennsylvania.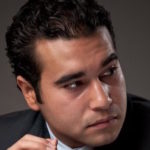 Josh LaFarga

Board Member
Josh LaFarga serves as the Director of Public and Government Affairs for LiUNA Local 1309. He currently is the co-chair of Legislative Committee for FuturePorts, the largest nonprofit organization working to promote the Ports of Los Angeles and Long Beach. In September of 2015, Los Angeles Mayor Eric Garcetti appointed Mr. LaFarga to serve on the prestigious Board of Neighborhood Commissioners.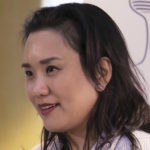 Betty Chim Lieu

Board Member
Bio coming soon.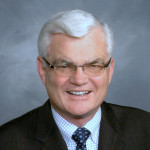 Ronald Loveridge

Board Member
Ron has 33 years of outstanding public service – as a Riverside Councilmember beginning in 1979 and as Mayor from 1994 to 2012. Mr. Loverdige also served on the Boards of the California Air Resources Board and the South Coast Air Quality Management District.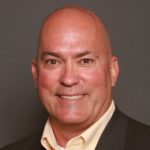 Bruce MacRae

Board Member
Bruce is the Vice President of State Government Affairs for the West Region of UPS. Bruce began his UPS career in 1978 as an un-loader in the Anaheim package facility. In addition to his professional responsibilities, Bruce plays an active role in and beyond his community, serving on the boards of such diverse organizations as the Long Beach Police Foundation (President) and the California Natural Gas Vehicle Coalition, to name only a few.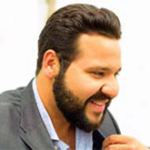 Bruce Melgar

Board Member
Bruce D. Melgar is the President and Chief Executive Officer of UrbanX Renewables Group, Inc., a commercial scale Fats, Oils and Grease rendering facility and renewable transportation fuel manufacturer located in Long Beach, CA. His previous work was as the Lead Project Manager for Pacific Underground Utilities managing public utility energy system upgrade implementations.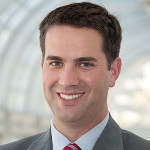 Erik Neandross

Board Member
Erik is the CEO of Gladstein, Neandross & Associates (GNA), an environmental consulting firm specializing in emissions reduction, energy and transportation policy and market development for alternative fuel vehicles.

Felix Oduyemi

Board Member
Felix is senior project manager for public affairs at Southern California Edison (SCE). His extensive local government experience includes working with the Southern California Association of Governments, serving as a senior planner for San Bernardino County, and providing planning consultation to a host of cities across Southern California.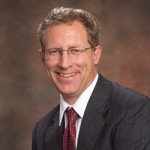 Gary Polakovic

Board Member
Gary is the president of Make Over Earth Inc., a full-service public affairs and strategic communications firm specializing in environmental issues. Polakovic has more than 20 years of experience as an environmental professional, including writing and editing at the Los Angeles Times.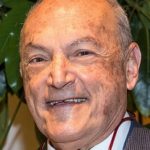 Alex Spataru

Board Member
Alex is President of the Adept Group, Inc, an environmental engineering consulting firm. Mr. Spataru has extensive experience with alternative fuels and engines and  has consulted to state and federal regulatory entities, large and small manufacturers, oil and gas companies, as well as to utilities and laboratories.
STAFF
Dr. Joseph K. Lyou

President & CEO
Dr. Joseph Lyou believes everyone has the right to breathe clean air. With more than 25 years of experience fighting for environmental health and justice, he brings a wealth of knowledge and passion to his work on air quality and climate policy, technology, and science. He previously held management positions with the California League of Conservation Voters Education Fund and Committee to Bridge the Gap.
Dr. Lyou serves as the governor's appointee to the South Coast Air Quality Management District Governing Board and is an active participant on many regional and statewide advisory committees on air pollution, air toxics, environmental justice and environmental health. He received his Ph.D. from UC Santa Cruz in 1990.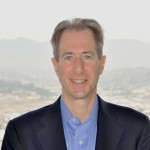 Bill Magavern

Policy Director
Bill joined CCA in 2012. Bill has more than 25 years advocating for environmental and public interest causes. He has authored numerous reports and articles on energy and environmental issues, and testifies frequently before the State Legislature, Air Resources Board, and other agencies. From 2000-2011, he represented Sierra Club California on a variety of environmental issues, and was honored in 2003 with the Mary Ferguson Award for outstanding service and in 2011 with the John Zierold Award for outstanding legislative advocacy. Bill was named a Clean Air Champion in 2007 by the Central Valley Air Quality Coalition.
Bill received his A.B in American Civilization, magna cum laude, Phi Beta Kappa, from Brown University and his J.D. magna cum laude, from the State University of New York at Buffalo Law School.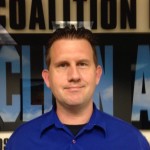 Brian Sheridan

Development Director
Brian is an experienced nonprofit professional with 14 years in the field. He comes to CCA from the Council for Watershed Health, where he spearheaded the growth of outreach, funding and events. Prior to this, he was the Director of Development for Heritage Square Museum. In this role, Brian oversaw the growth of the museum from a sleepy outpost to one of the Los Angeles' landmark historic destinations. Heritage Square was named the number one museum in Los Angeles three years in a row on Fox 11. Brian currently serves on the boards of the Lummis Day Community Foundation and WeTap.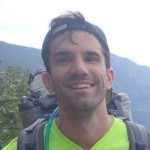 Nicholas Burant, MPA

Program Manager
Nicholas works out of our Los Angeles office. Nicholas initially joined the CCA team as an intern in July 2012. Prior to working with CCA, he worked on waste issues in New York City. Nicholas has an MPA from Columbia University and bachelor's degrees in biology and political science from the University of Wisconsin-Madison.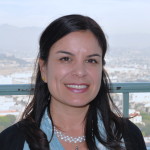 Nidia Erceg

Deputy Policy Director
A native of El Salvador, Nidia Erceg is now the Deputy Policy Director on Freight and Goods Movement and the Coordinator for the California Clean Freight Coalition, a state wide network focused entirely on clean air goals and public health in goods movement industry. She has worked for non-profits facilitating community meetings, for electeds, teachers and students around the topics of resource management, conservation, leadership and public outreach for over a decade. Most recently she worked for the Sierra Club, coordinating their effort to turn the San Gabriel Mountains into a national monument. She serves on several advisory boards, including the California Coastal Commission, and CicLAvia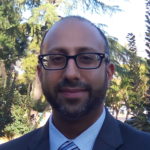 Shrayas Jatkar

Policy Associate
Shrayas has worked on environmental and economic justice issues since 2002, including six years as an energy and climate organizer with the Sierra Club in Albuquerque. While in Albuquerque, Shrayas also volunteered with and served on the Board of Directors of SouthWest Organizing Project. He is an M.S. candidate in Community Development at the University of California, Davis and received a Bachelor's in International Affairs from the George Washington University.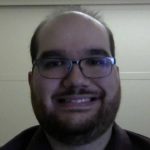 Chris Chavez

Deputy Policy Director
Chris joined CCA in 2017. Having grown up near the ports, multiple freeways and railyards, he's seen first-hand the importance of improving air quality and cleaning the state's transportation system. Previously, Chris served as a Legislative Aide for State Senator Fran Pavley (ret.), staffing her on transportation, the state budget and the Senate floor. Additionally, Chris served as a Senate Fellow for then State Senator Alex Padilla and staffed legislation that improved rail service in Southern California. Chris has a BA in Political Science from California State University, Long Beach.