The Coalition for Clean Air is proud to continue our Clean Air Conversation series to discuss challenges and solutions around air quality. Focused on our mission of protecting public health, improving air quality and preventing climate change, these conversations are a great way to educate yourself on the issues of the day and support our work. Unlike a traditional webinar, our conversation series are an interactive discussion with presenters and attendees as we discuss a variety of clean air topics.
---
Please look for our next Clean Air Conversation in the late May early June timeframe. In the meantime, we invite you to join us for Speed Networking for Clean Air on May 17.
---
Please see recordings of previous webinars below.
To sponsor a webinar or for any questions, contact CCA Development
Director Brian Sheridan at brian@ccair.org or (213) 223-6872.
Thank you to our Most recent sponsor
April 21, 2022:
Three Revolutions Update: What path are we on?
In the groundbreaking book "Three Revolutions" author and California Air Resource Board member Dan Sperling spelled out three potential scenarios for automation in the transportation space. The dream scenario could bring huge public and private benefits, including more transportation choices, greater affordability and accessibility, and healthier, more livable cities, along with reduced greenhouse gas emissions. The nightmare scenario could bring more urban sprawl, energy use, greenhouse gas emissions, and unhealthy cities and individuals.
On April 21st we dove into which pathway we are on. If we are on the wrong path, what do we need to do to move in the right direction. If we are on the right path, how do we ensure we stay the course. Panelists included Professor Dan Sperling, Founding Director, Institute of Transportation Studies and Distinguished Professor of Transportation Engineering and Environmental Policy, UC Davis, and board member, CARB, Dr. Joseph K. Lyou, President and CEO, Coalition for Clean Air, Prashanthi Raman, Vice President of Government Affairs, Cruise.
February 8, 2022:
The Role of Alternative Fuels in California's Transportation Future
California has been a leader in deploying cleaner alternatives to the fuels we use every day in our vehicles. Renewable natural gas, hydrogen, renewable diesel and even sustainable aviation fuel all play roles in lowering our carbon footprint and reducing local air pollution. But questions remain. How can we best utilize alternative fuels to address the continuing crises of climate change and air pollution? What are the environmental and economic challenges facing each fuel? From an operator perspective, what makes the most practical sense? Do certain applications have more advantages than others?
On February 8th we dove into these questions and more with the experts who are making low-carbon fuels a reality. Panelists included Professor Jack Brouwer , Mechanical and Aerospace Engineering, UC Irvine, Tim Olson, California Energy Commission, Nate Taylor, Southern California Gas Company and Bruce MacRae, UPS.
December 16, 2021:Vapor Intrusion and Air Quality
California has a challenge. With competing demands for housing and institutional uses, we need to build where we can — and that often includes building on contaminated property. One danger of building on contaminated land is "vapor intrusion" – the migration of vapor-forming chemicals from polluted soil and groundwater into our buildings. If not done right, hazardous chemicals like trichloroethylene, benzene, and naphthalene can "intrude" on indoor air quality.
But there are those who are doing it right. For this Clean Air Conversation, we learned from the experts in this emerging field and heard about the laws, regulations, technological solutions and factors that keep vapor intrusion at bay.
Our panelists included: Sherry Jackman, Attorney at Greenberg Glusker; Rafat Abbasi, Senior Engineer at Cal-EPA; and Brian Bencz, Vice President Land Operations at Lennar in a session moderated by Elie Haddad, Principal Consultant at Haley & Aldrich.
December 6, 2021:Greening the Supply Chain – Ventura County
The online shopping boom has brought new attention to air quality impacts of the supply chain, but concerns about emissions from goods movement are longstanding. It's also an issue of environmental racism: shipping corridors tend to cut through low-income communities of color, and their health suffers as a result. Earlier this year we learned from the companies working toward cleaner air at the San Pedro Bay Ports. On December 6, 2021 we turned our attention to Ventura County to learn how port operators, agricultural companies and others are leading the charge for a more sustainable future.
Panelists included Dr. Laki Tisopoulos, Executive Officer at Ventura County Air Pollution Control District, Giles Pettifor, Environmental Manager for the Port of Hueneme and Andrew Prior, Senior Manager – Safety, Quality, & Sustainability at Wallenius Wilhelmsen.
---
November 29th, 2021: Water, Air QUality & Climate Nexus
Join us for a superstar panel of policymakers as we dive into the connection between water, air quality, and climate. Moderating our panel will be Felicia Marcus, whose decades of experience on the State Water Resources Quality Control Board (and former CCA Board Members) make her the perfect person to lead the discussion. We're proud to have her joined by former State Senator Fran Pavley, new MWD General Manager and CEO Adel Hagekhalil and Malinda Stalvey, who will dive into the specifics of the climate and water nexus through an MWD lens.
---
July 26, 2021: Ensuring That
all Californians
have Access to Clean Transportation
As California works to electrify passenger cars, how do we ensure all Californians have access to clean transportation? While zero-emission cars reduce the long-term cost of ownership, sticker shock discourages low-income consumers from ditching polluting, gasoline-powered vehicles. California's mobility equity program, such as the Clean Cars 4 All program, are important tools in addressing this challenge.
For this webinar we were in conversation with Emilia Reyes, CEO of the Fresno Economic Opportunities Commission and Gregory Pierce and Rachel Connolly, UCLA Luskin Center for Innovation. [program starts at 4:02]
April 16, 2021: Carbon Emissions & the Building Trade
Climate change is one of the defining challenges of our time. Preventing it is going to take a holistic approach that looks at more than tailpipe emissions. The very materials we use and the way we build may be just the difference we need to create a true end to end carbon free cycle.
This conversation is essential viewing for anyone developing policies to tackle carbon emissions. Panelists were Stacy Smedley from Skanska and Ben Stapleton from USGBC Los Angeles, with Bryn Lindblad from Climate Resolve moderating the conversation.
March 18, 2021: Greening the Supply Chain
The online shopping boom has brought new attention to air quality impacts of the supply chain, but concerns about emissions from goods movement are longstanding. It's also an issue of environmental racism: shipping corridors and tend to cut through low-income communities of color, and their health suffers as a result.
On March 18, 2020, CCA held a conversation with Alex Milley, Assistant Vice President – Health, Safety, Security, Environment at Trapac; and Tony Williamson, Director of Compliance & Sustainability at TTSI.
January 14, 2021: Alternatives to Diesel Generators
The many diesel generators that were bought in response to this year's devastating wild fires present a whole new air quality problem of their own. The question is what is the best path forward. We'll take a deep dive into microgrids, battery storage, fuel cells and more.
On January 14, 2020, CCA held a conversation with Jamie Tuckey of MCE Energy, Brady Van Engelen of Bloom Energy, and Bernadette Del Chiaro of the California Solar & Storage Association, moderated by Debra Kahn of Politico.
December 8, 2020: A Celebration of Clean Air with Congressman Henry Waxman (ret.)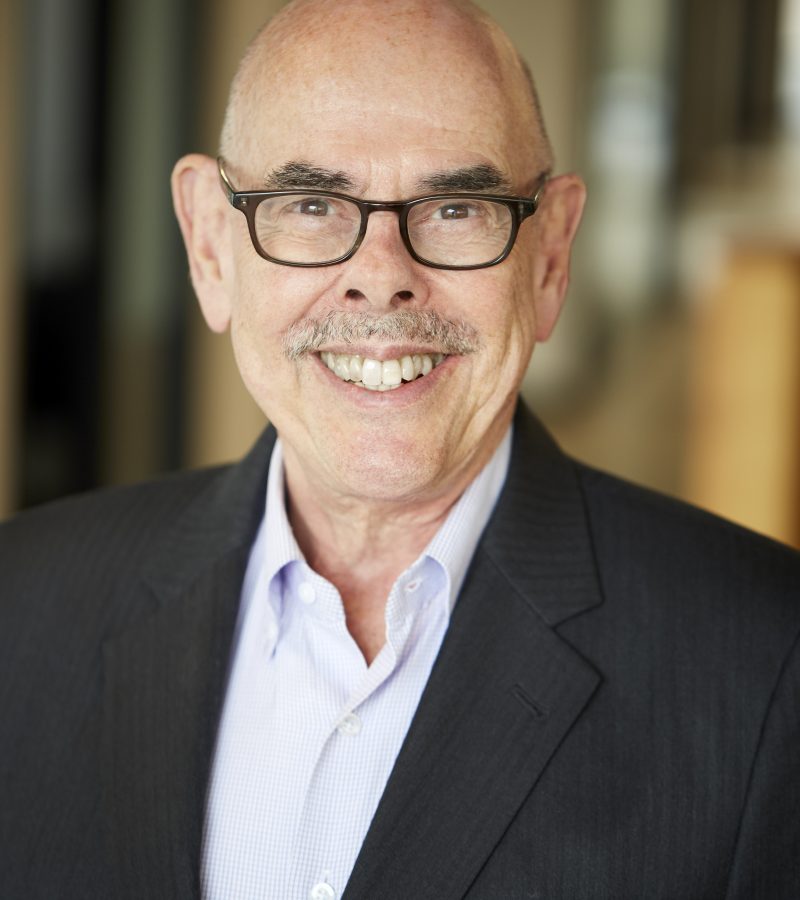 On December 8th, more than 150 people joined us online to recognize one of our heroes, Congressman Henry Waxman (ret.), whose indefatigable fight to improve the Clean Air Act is the underpinning of everything the Coalition for Clean Air has advocated for since its founding in 1971.
We actually had a total of three former and current members of Congress with us: Rep. Ted Lieu, who currently represents the 33rd District was on hand to congratulate his predecessor, as was Rep. Mel Levine (ret.).
California Air Resources Board Chair Mary Nichols was happy to deliver opening remarks, stressing the importance and enduring legacy of passing the Clean Air Act and the impact it has had on the quality of life of millions of Americans. Our conversation was expertly moderated by journalist Beth Gardiner, author of the recently released book Choked.
We also asked participants to donate to CCA in honor of our upcoming 50th anniversary and want to thank all those who made a gift in support of our programs.
Missed the festivities? You can watch the recording here.