The Coalition for Clean Air is proud to announce our upcoming Clean Air Conversation series. Focused on our mission of protecting public health, improving air quality and preventing climate change, these conversations are a great way to educate yourself on the issues of the day and support our work. Unlike a traditional webinar, our conversation series are an interactive discussion with presenters and attendees as we discuss a variety of clean air topics.
More Clean Air Conversations coming soon!
Stay tuned for the next announcement of our Clean Air Conversation. In the meantime, you can watch recordings of past conversations below.
To sponsor a webinar or for any questions, contact CCA Development
Director Brian Sheridan at brian@ccair.org or (626) 376-2171.
Thank you to our sponsors



January 14, 2021: Alternatives to Diesel Generators
The many diesel generators that were bought in response to this year's devastating wild fires present a whole new air quality problem of their own. The question is what is the best path forward. We'll take a deep dive into microgrids, battery storage, fuel cells and more.
On January 14, 2020, CCA held a conversation with Jamie Tuckey of MCE Energy, Brady Van Engelen of Bloom Energy, and Bernadette Del Chiaro of the California Solar & Storage Association, moderated by Debra Kahn of Politico.
December 8, 2020: A Celebration of Clean Air with Congressman Henry Waxman (ret.)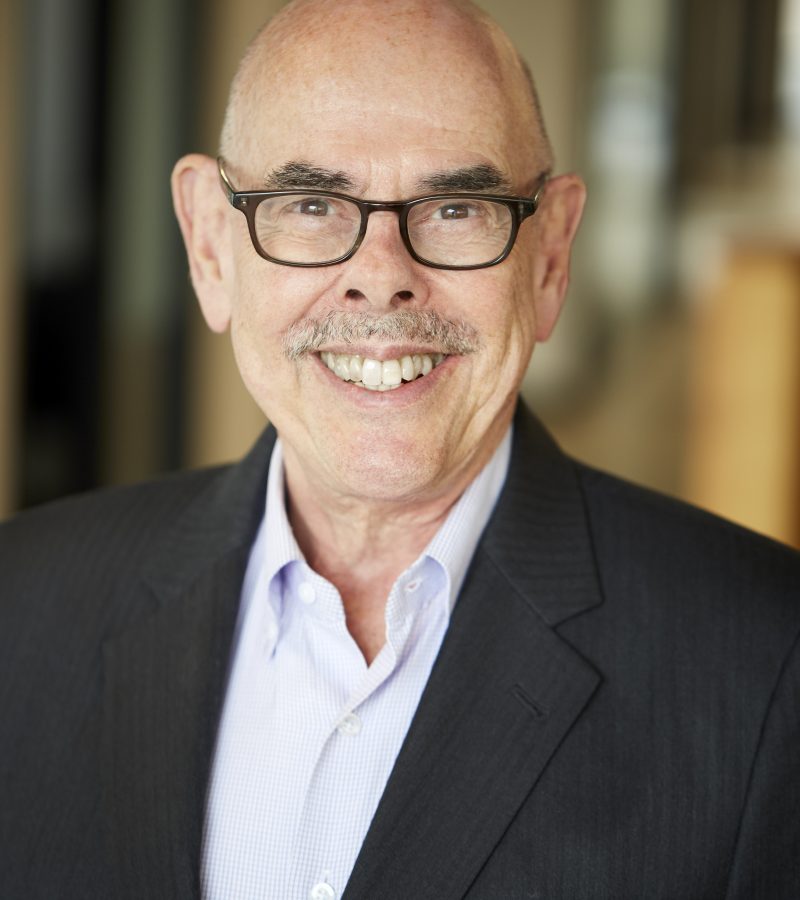 On December 8th, more than 150 people joined us online to recognize one of our heroes, Congressman Henry Waxman (ret.), whose indefatigable fight to improve the Clean Air Act is the underpinning of everything the Coalition for Clean Air has advocated for since its founding in 1971.
We actually had a total of three former and current members of Congress with us: Rep. Ted Lieu, who currently represents the 33rd District was on hand to congratulate his predecessor, as was Rep. Mel Levine (ret.).
California Air Resources Board Chair Mary Nichols was happy to deliver opening remarks, stressing the importance and enduring legacy of passing the Clean Air Act and the impact it has had on the quality of life of millions of Americans. Our conversation was expertly moderated by journalist Beth Gardiner, author of the recently released book Choked.
We also asked participants to donate to CCA in honor of our upcoming 50th anniversary and want to thank all those who made a gift in support of our programs.
Missed the festivities? You can watch the recording here.