Our 50th Anniversary & the California Air Quality Awards!
June 17, 2021 | 5:00 – 7:00 pm
HONORING WITH LIFETIME ACHIEVEMENT AWARDS: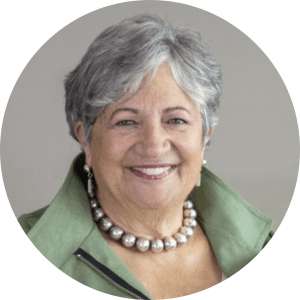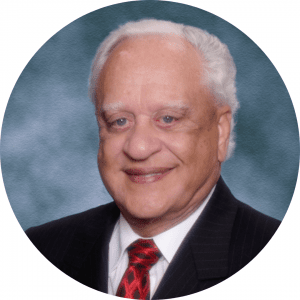 Mary Nichols

| Chair (ret.) California Air Resources Board
Dr. William Burke

| Chair, (RET.) South Coast Air Quality Management District
The Coalition for Clean Air was founded in the days when smog was so thick you could cut it with a knife. In the 50 years since, we've managed to cut smog by a whopping 70%. But we didn't do it alone. It took the experienced leadership of policy makers at the State and local levels to help us push for the right policies at the right time to continuously cut emissions.
Retired California Air Resources Board Chair Mary Nichols has been the voice for improving air quality and preventing climate change for decades. Retired South Coast Air Quality Management District Chair Dr. Bill Burke has likewise led the charge for clean air for more than 28 years. We are proud to honor both of them with lifetime achievement awards on this, our 50th Anniversary.
Register Now