Save the Date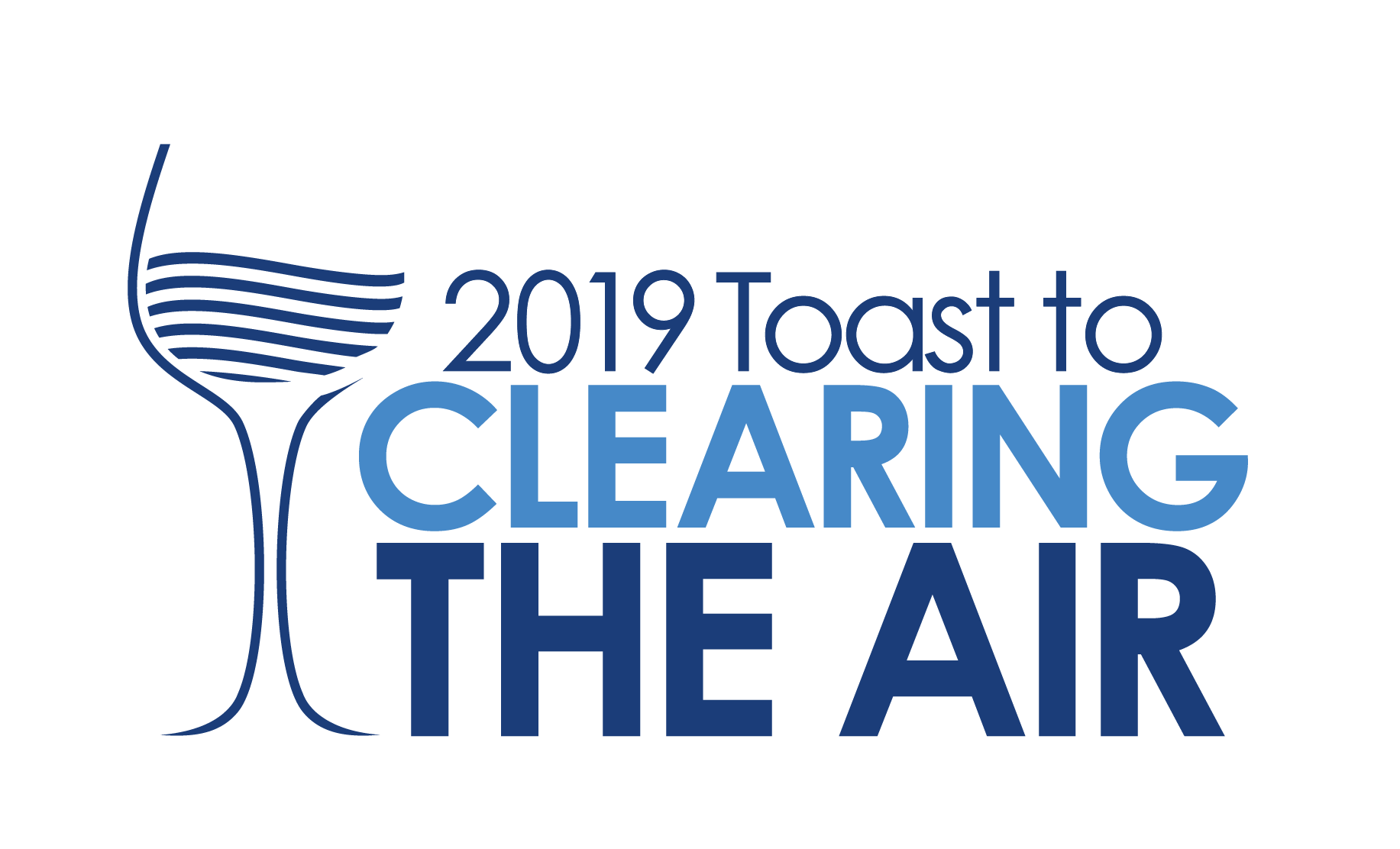 February 27, 2019
5pm – 7pm
The Sutter Club, 1220 9th Street, Sacramento, CA 95184
For sponsorship opportunities, email Development Director Brian Sheridan at brian@ccair.org or call (213) 223-6872
---
2018 Toast to Clearing the Air
Thank you to our sponsors and to all our guests who joined us for one of Sacramento's signature events, the 2018 Toast to Clearing the Air.
Our speakers this year were  Senator Connie Leyva a true friend of clean air and author of SB 210, a critical piece of legislation that will create an important smog check program for Heavy Duty Trucks. Speaking alongside Senator Leyva was California Air Resource Board Chair Mary Nichols, a perennial advocate for public health and the environment for more than 10 years.
As in year's past, this was another evening of lively conversations on strengthening California's climate and air quality protection policies with more 100 guests – elected officials, environmental leaders, policy makers and advocates – in attendance.
Curious?  Scroll past our sponsors and checkout the pictures below or visit (and follow!) our Facebook page for many more photographs from the 2018 festivities!
---
PLATINUM SPONSORS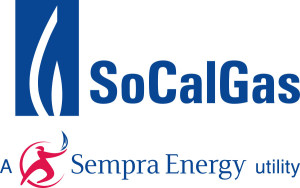 GOLD SPONSORS
SILVER SPONSORS
---
A Toast to Clearing the Air at the Sutter Club in Sacramento on March 7, 2018.
---