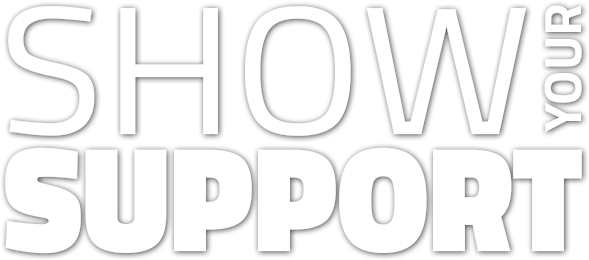 SIGN UP FOR OUR MAILING LIST
Stay informed, share your opinion and make a difference.
Sign Up
Donate to Our Cause
Thank you for your interest in staying informed! Please  "Sign-Up" to our email list so we can share with you news and exciting (and sometimes not so exciting) developments in our fight for clean air. We will NEVER sell or otherwise share your information, so your email address is safe with us!
---