Air Quality Monitoring – Improving Community Health and Making the Invisible Visible
In California, air pollution is only monitored on a regional scale. That's 272 active monitors for 38 million people. This simply isn't enough. It has been well documented that air pollution can vary greatly by location and geography. Living within close proximity to a freeway, refinery, major industry and other factors such as time of day can be the difference between "good" and "hazardous" levels of exposure.
Everyone suffers1)LA Story: Clean Air, Healthier Kids.  University of Southern California (2015) negative health affects due to poor air quality, but children are particularly at risk. Recent studies have demonstrated that early exposure to air pollution will lead to a lifetime of unhealthy lungs. As we get older, these impacts will lead to asthma, respiratory and cardiovascular disease. Lessening our exposure to air pollution creates benefits that last a lifetime.
Air quality monitors provide a means to make the community more aware 2)In a 2013 Opinion Poll by SCAQMD, 89% of respondents reported that their air quality is "fair to excellent" despite statistics that report otherwise. Despite the fact that air pollution kills more people than car crashes, public opinion polls suggest that air quality ranks fairly low on Angelenos top concerns. of their exposure to unhealthy air. If parents, administrators and community members can see how toxic their air really is, they can take steps to reduce their exposure. These actions may include changes in habit and they may include community-based advocacy to stop pollution where it starts. Particularly in areas near freeways and major freight corridors, monitoring makes the invisible visible.
Get involved! Become a part of CLEAR today!
The Coalition for Clean Air (CCA) is excited to announce CLEAR (Community Learning Enhances Air Resources), a new program that gives all of us the power to know what's in the air we breathe.
Thanks to revolutionary advances in air quality monitoring technology we now have the ability to place affordable, easy-to-use air quality monitors in homes, schools and businesses and link them to an online network. You can now see how air quality impacts you and your neighbors in real time and make decisions based on the highest quality data available.
Click on the links below to find out more about ways air quality monitoring can benefit your home or school:
Let's CLEAR the air, together.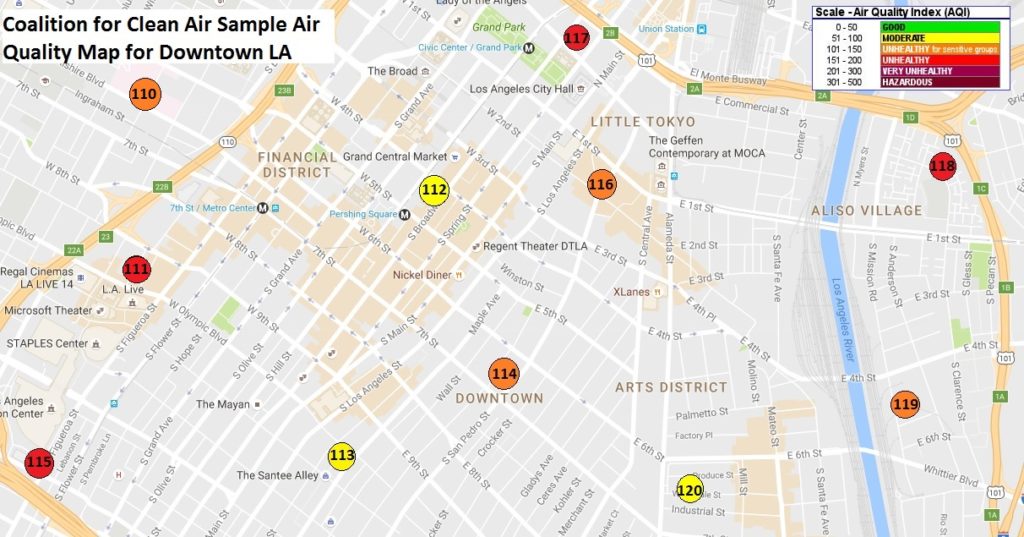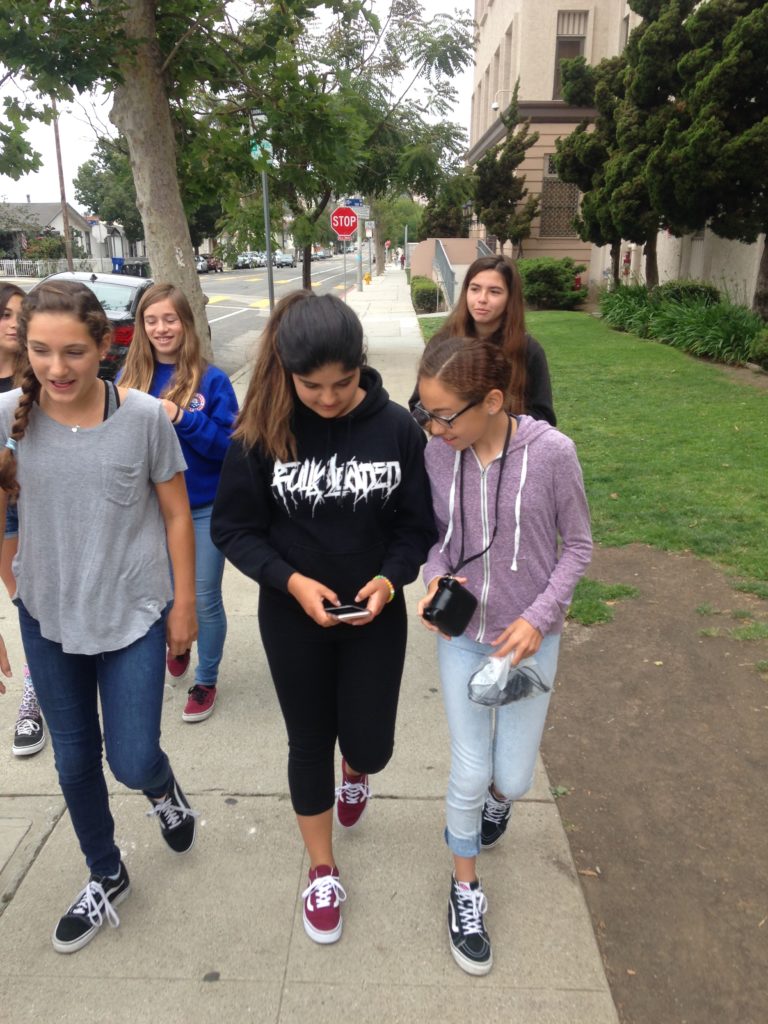 | | | |
| --- | --- | --- |
| 1. | ↑ | LA Story: Clean Air, Healthier Kids.  University of Southern California (2015) |
| 2. | ↑ | In a 2013 Opinion Poll by SCAQMD, 89% of respondents reported that their air quality is "fair to excellent" despite statistics that report otherwise. Despite the fact that air pollution kills more people than car crashes, public opinion polls suggest that air quality ranks fairly low on Angelenos top concerns. |